Denise is more than just another reverse engineered Commodore Amiga© Clone. She's a work of art, just like the original. Her anonymous Swedish creator has worked on the design in his spare time for over ten years.
There is no exact match but Denise can easiest be described as a compact A500+ compatible motherboard with two Zorro2 slots and a few additional features. Unlike many similar projects utilising modern components like FPGAs or emulation, Mr.A believes in the spirit of the custom chips. That's why Denise is designed around the same physical integrated circuits as the original system we all know and love. In other words – in addition to components available today you will need to source Amiga Custom Chips to use this system.
A perfect way to save an old system suffering from leaking battery or capacitors?
The best of two worlds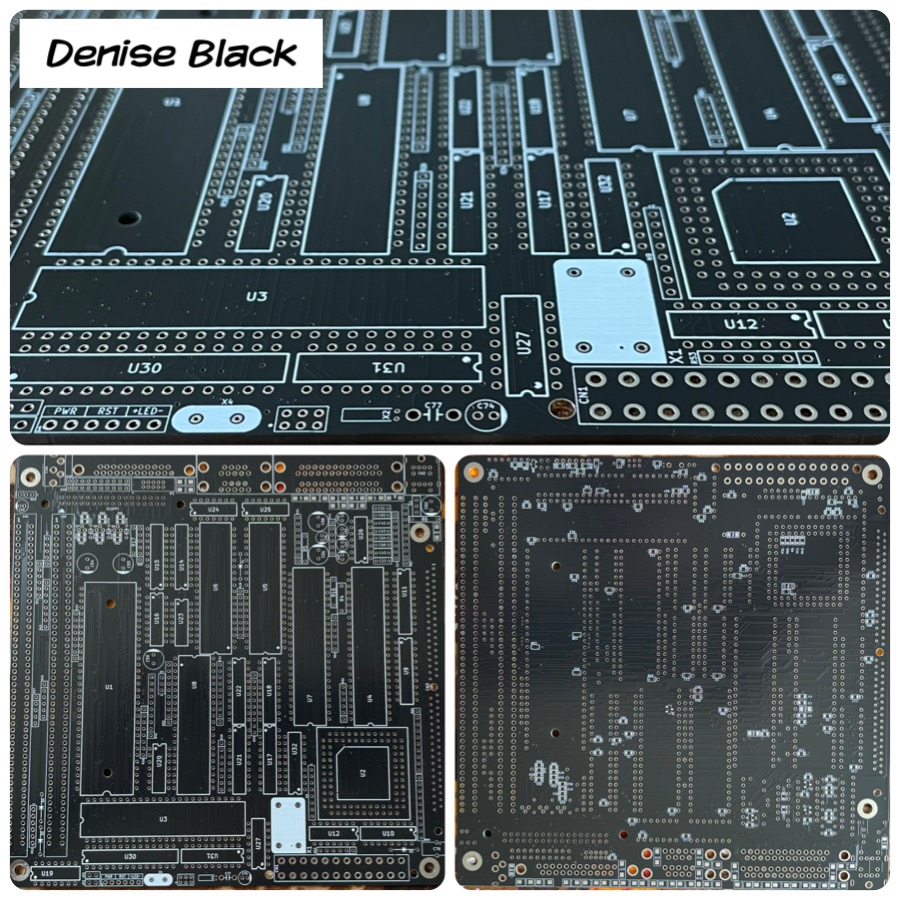 To get the best from both worlds, Denise do contain a few modern components. Two MCUs control things like Amiga/PC keyboard, Amiga/PS/2 mouse and scroll wheel support, floppy disk detection and Big/ROM selection.
All of this resulting in a small, semi modern, super stable and expandable home computer system.

Please see below for the exact details and what is included in the package.
Two versions has been produced, rev. 2.0 'Denise Black' and later rev. 2.1 'Purple Gold' with slightly higher build quality (TG-155) as well as gold plated (ENIG) surfaces.
Building Denise
The concept and goal is an extremely compatible, stable yet flexible hobbyist home computer that you build yourself. Which now thanks to the ingenious design based mainly on through hole components is really easy to build. Even if you're not a wizard with a soldering iron! The smallest components are of the larger SMD type (0805) and are mostly located on the back of the main PCB.
Denise is designed with quality components throughout. From ESD protected I/O ports to high fidelity audio components and crystal clear RGB video. You have to hear and see it to believe it.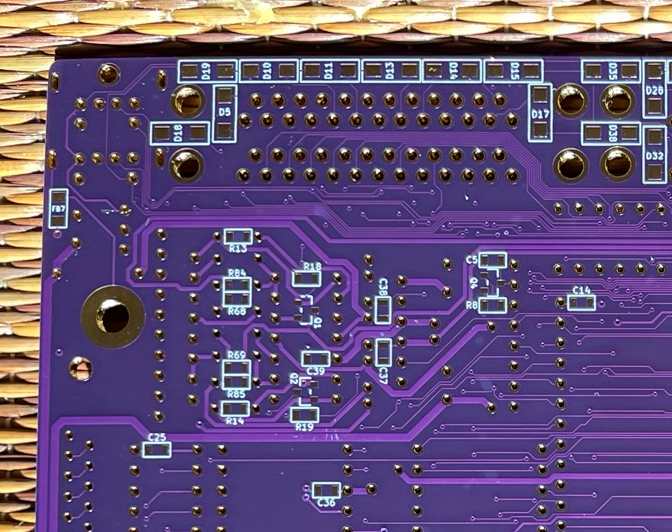 What's included in the KIT?
1x Denise PCB (Mini-ITX)
1x 72-pin SIMM PCB (2MB CHIP)
1X Manual (PDF)
1x Bill of Materials (PDF)
2x MCU with necessary firmware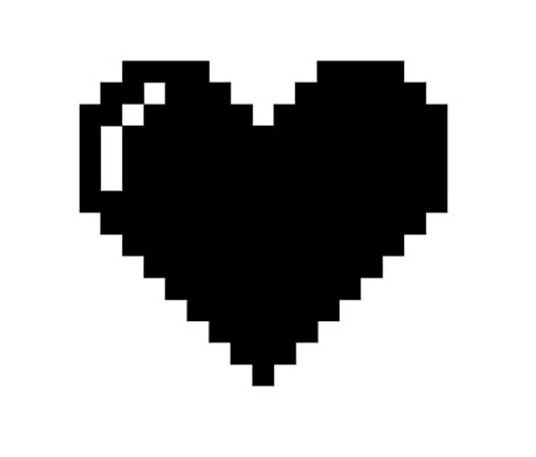 How to order?
Visit https://www.tindie.com/products/enterlogic/denise/ to place your order for a Denise PCB-kit. New batch available: 2023-03-10.
Gallery