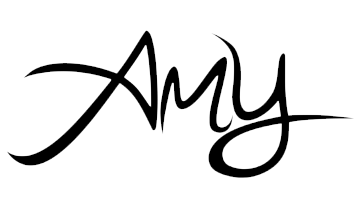 Project 'Spellbound' was first presented in 2013 at a small community gathering in Landskrona Sweden. The design was later refined and optimised in a Mini-ITX form factor that was praised by professionals and hobbyists alike.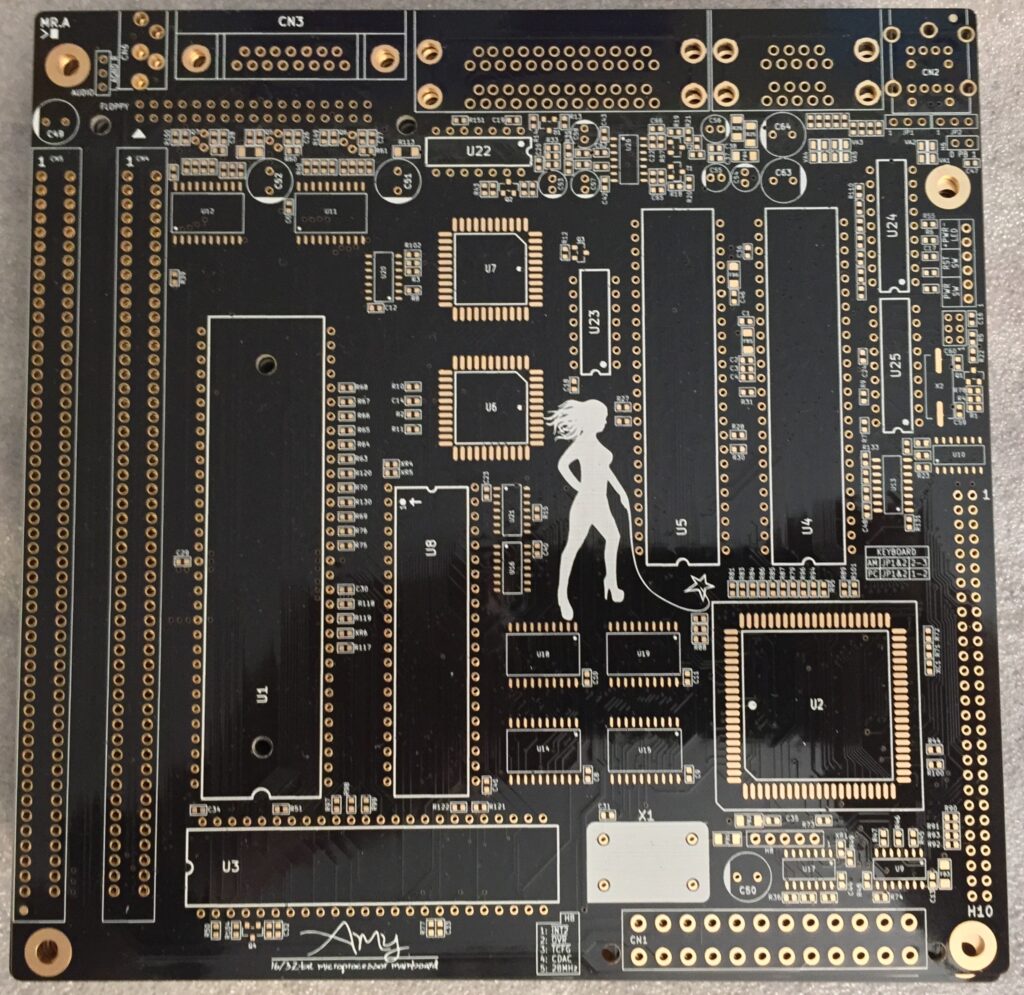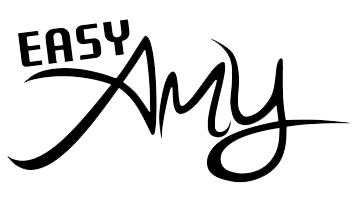 During development of Amy and later Denise a lot of design experiments was done. Most of them never intended to be finished. Easy Amy however was an attempt to design a 100% Through Hole Mini-ITX Amiga Compatible motherboard.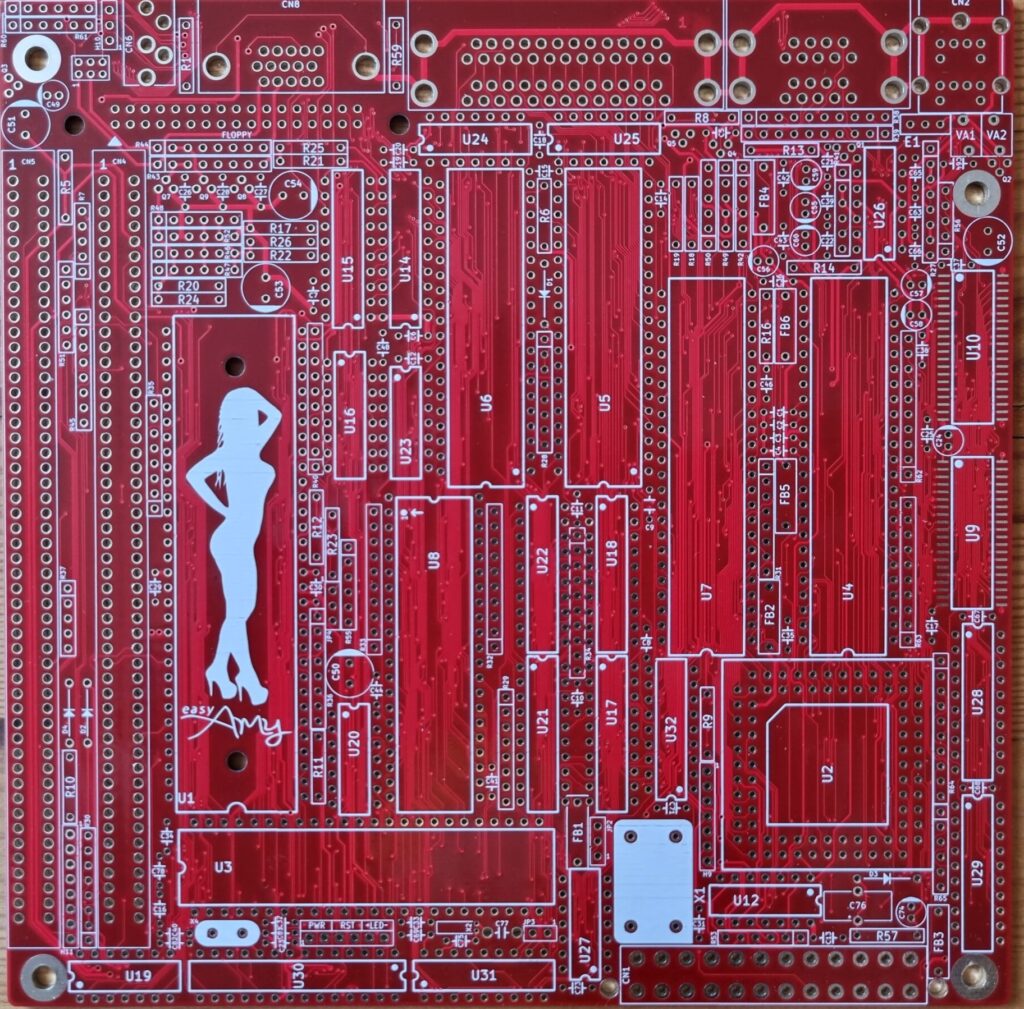 In 2022 we presented the culmination of over ten years of dedication and perfection. Denise combines the best of two world, with larger SMD components on both sides of the PCB while still using TH for all ICs. Our contribution to the Amiga legacy.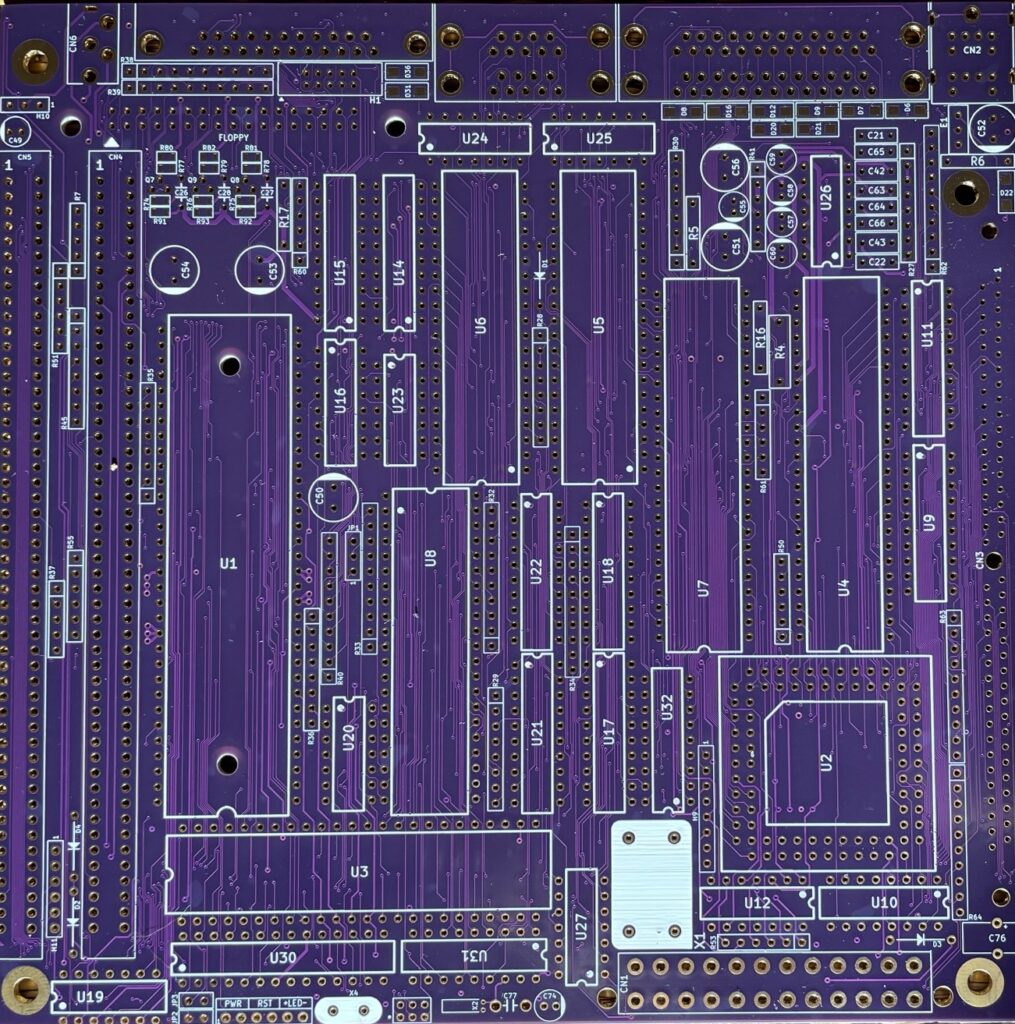 Community Support
Although no official support is offered on these projects our great community consists of hundreds of active enthusiasts. Most questions gets answered within minutes! We recommend that you join the Retro Tinkering Discord Server where Denise has her own channel. Most of the active Amiga Forums also have threads about Amy & Denise, most notably the German speaking A1.org Community. The Swedish Amiga Community – Safir – also have a dedicated support group for builders of MrA's PCBs.